Hi, I'd like to introduce myself…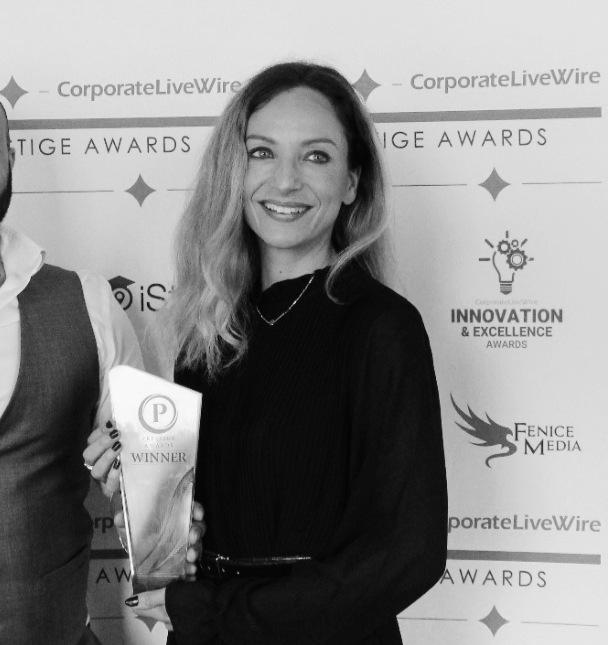 Alex Milligan
Bournemouth Permanent Makeup
Permanent Cosmetics, SMP and Skin Rejuvenation
I've been qualified in Micropigmentation since 2019, adding Radiofrequency Microneedling & HIFU in 2022 having trained with Lynton Lasers.

I'm a member of, and Pro Artist for, The PMU Circle which enables ongoing progression & support for cosmetic tattooists. I share the ethos of The PMU Circle, which centres not only around excellence in all areas of micropigmentation but also safety in the field.
As of summer 2023 I'm in the process of converting my original PMU qualification & my years of experience to VCTC Level 4 Micropigmentation.
I'm fully in my element when creating new brows, lip blush, eyeliner or SMP. It's my absolute passion and I could do it all day& night! I equally love carrying out the skin rejuvenation procedures I offer and the results are so excellent and so rewarding.
I take your safety and the outcome of your treatment very seriously. Cosmetic Tattooing requires intense focus, attention to detail, patience, constant openness to learning, resilence, an artistic eye and high ethics. My only focus is to get the best outcome from your chosen treatment.

As clichéd as it sounds I really am a perfectionist and will spend all the time needed to get your treatment right. The thing I love most about my job is how happy the results make people. They can literally be life changing for many.
In 2020, 2021 & 2022 I won the South West Prestige Series Business Award for Permanent Makeup Clinic of the Year, and was also Finalist for Best Permanent Makeup Artist in the Hair & Beauty Awards.
I live with my husband and 2 sons & love getting out to the beach, the forest or the Purbeck Hills when I get a chance. I love a holiday, a cocktail, wine, drawing, yoga, crystals and all things related!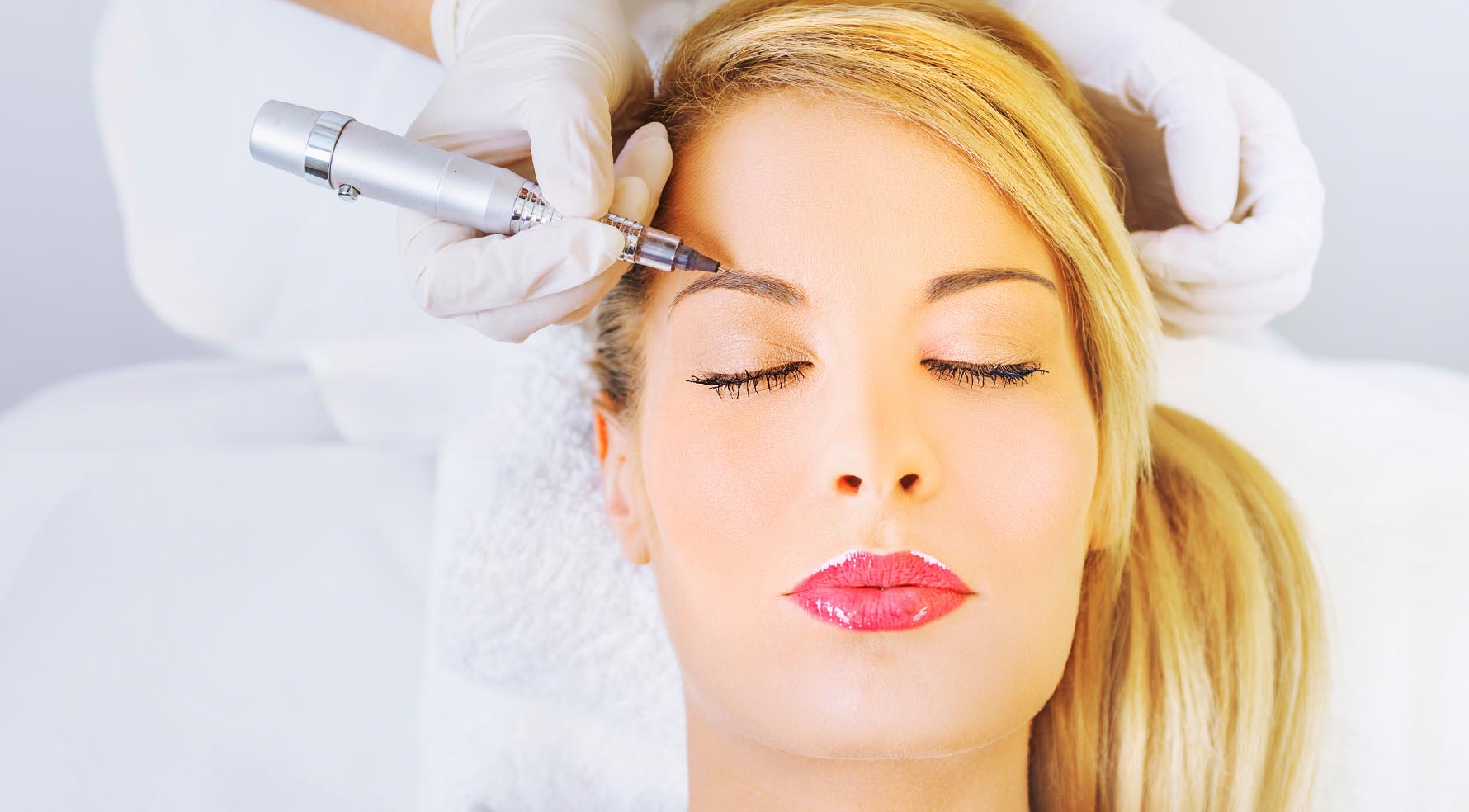 Your Consultation & Your New Look Designs
Consultation
Consultations are very important, not only for me to find out more about you but for you to meet me, ask me questions and have a look at the premises where your procedure will be performed to make sure you're 100% happy.

During the consultation we will go through your expectations, what styles, colours and shapes you like along with what suits your face shape and skin tone.
Procedure & Anti-Allergy Patch Test
Permanent Makeup Procedure
The treatment takes 2 sessions to complete, 6-10 weeks apart.
After the first session your permanent make up will be slightly bolder for 5-10 days. It will soften up to 60% for a very natural finish.
Once healed after the initial session, it can occasionally appear patchy due to the healing process, which is completely normal and is why you come back in 6-10 weeks for a top up.

At the second appointment we will even out any patchiness and completely perfect your permanent makeup.
Patch Test
A patch test will be performed during your consultation and must be done at least 24 hours before the procedure
Bournemouth Permanent Makeup Awards & Accreditations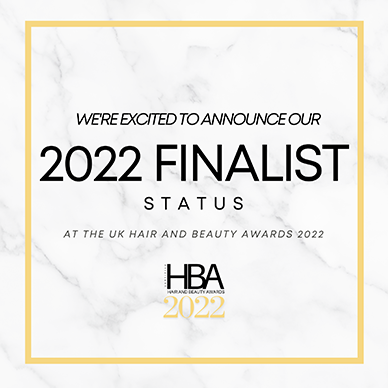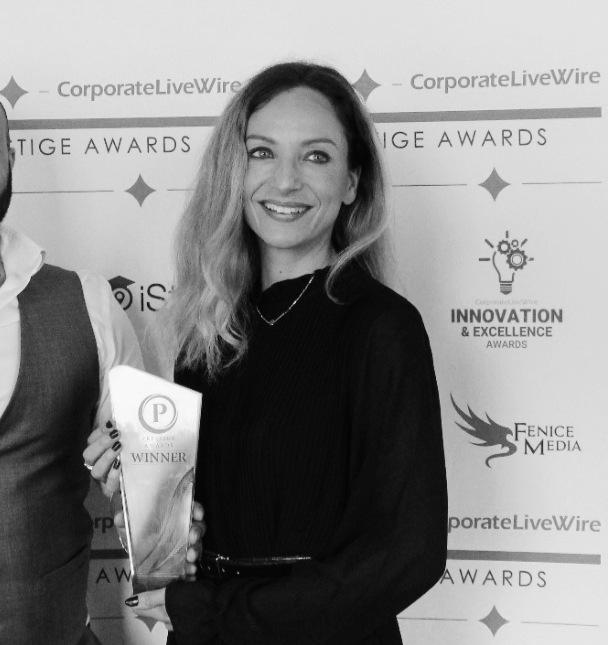 Alex Milligan
Bournemouth Permanent Makeup
Permanent Cosmetics, SMP and Skin Rejuvenation
What To Do Next …
If you love what you see or are simply interested to find out more, contact Alex for a free, no obligation consultation

call: 07989 946578 or email bournemouthpmu@gmail.com
Or You Can Now Book Online Using The Button Below …