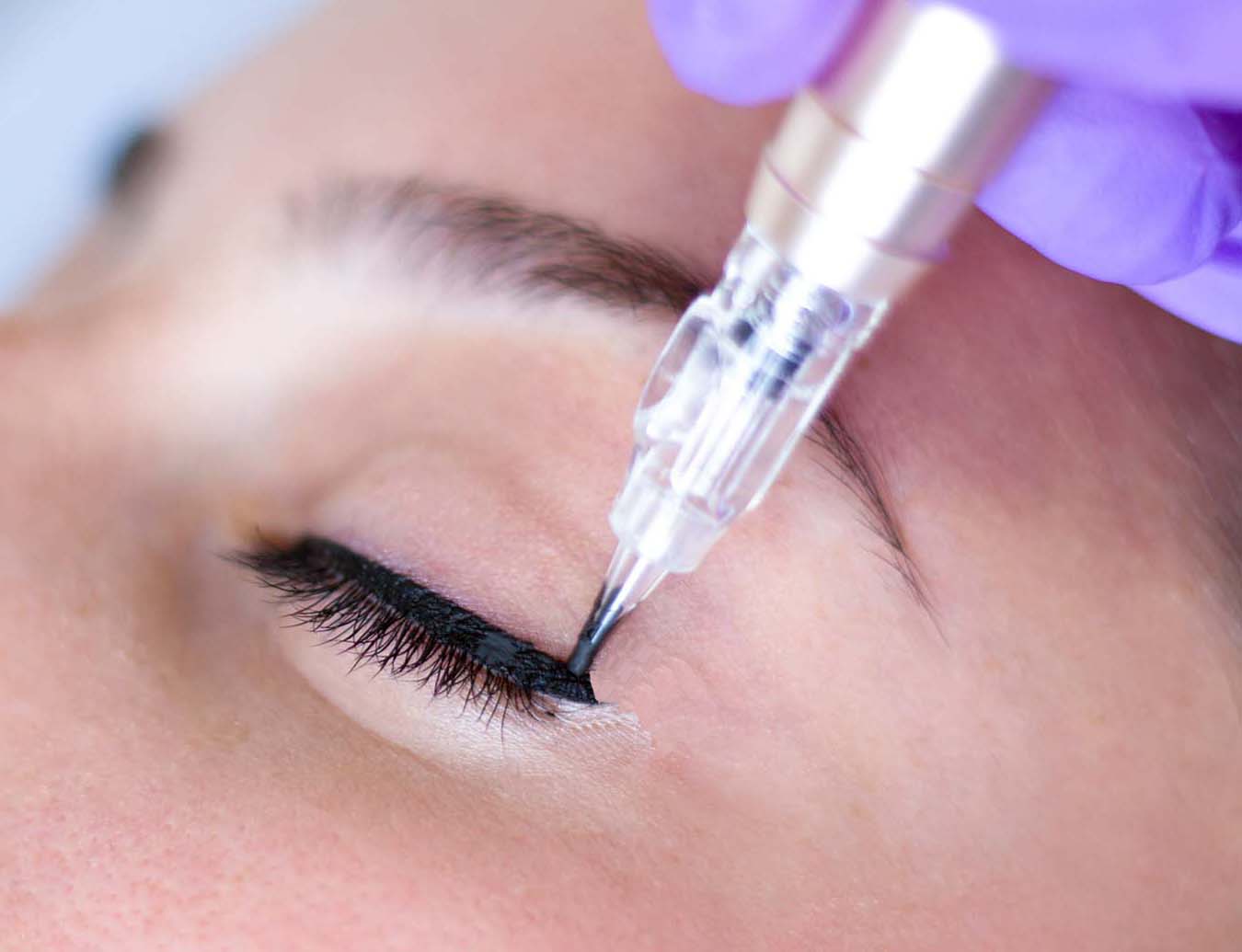 Bournemouth Permanent Makeup offers a vareity of different permanent eyeliner & eyelash treatments to suit your unique & individual requirements.
Permanent Eyeliner & Eyelash Enhancements
Eyes
Give more definition to your eyes with with a subtle lash enhancement or permanent eyeliner.
2 Different Permanent Eyeliner Procedures to Choose From …
1. Lash enhancement
Permanent Lash enhancement
The base of your lashes are darkened with pigment carefully placed along your natural lash line.
A very subtle way to add definition to your eyes.
2. Eyeliner
Permanent Eyeline

r



Pigment is placed in a perfect line along the the edge of your natural lash line on your upper lids.
No more smudging, fading or time spent trying to perfect your eyeliner. Also ideal for those with bad eyesight who struggle to see close up.
All treatments include: A free consultation, Full aftercare treatment, & A top-up appointment after 6 weeks.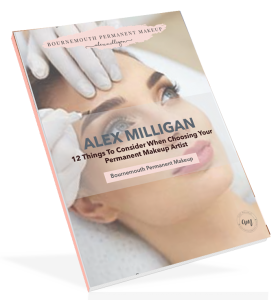 Download your

FREE

guide on what you need to know before you let anyone permanently tattoo your face.
Enter your details below and press send to have the ebook instantly delivered to your email: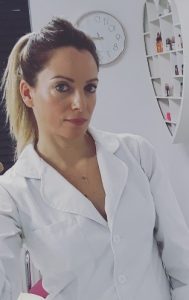 Alex Milligan
Bournmouth Permanent Makeup Specialist

What To Do Next …
If You Would Also Like To Save So Much Time And Ditch Your Daily Makeup Routine
Then Call Alex Now For A FREE No Obligation Consultation on:
Tel:
01202 905342 or Mbl: 07989 946578
(If the line is engaged or I am with another client then please leave a message and I'll get straight back to you as soon as I am free)
Or Simply Fill in Your Name & Email In the Form Below and I will contact you shortly …