Radiofrequency Microneedling
Soften fine lines and wrinkles with Radiofrequency Microneedling treatments
Focus Dual brings the most advanced technology for achieving non-surgical skin tightening, lifting, firming and contouring. Using a combination of Radiofrequency and Microneedling treatments, the Focus Dual's RF Microneedling creates a highly controlled trauma, prompting the body's healing response. The result is an increase in collagen and elastin.
Both technologies stimulate collagen in distinct ways. Microneedling creates micro-traumas in the skin, prompting a healing response, while Radiofrequency produces heat, which tightens the skin from the inside out.
Focus Dual gives you two treatments in one, producing significantly more effective results than individual Microneedling or Radiofrequency treatments.
You can expect firmer, smoother, more lifted and hydrated skin.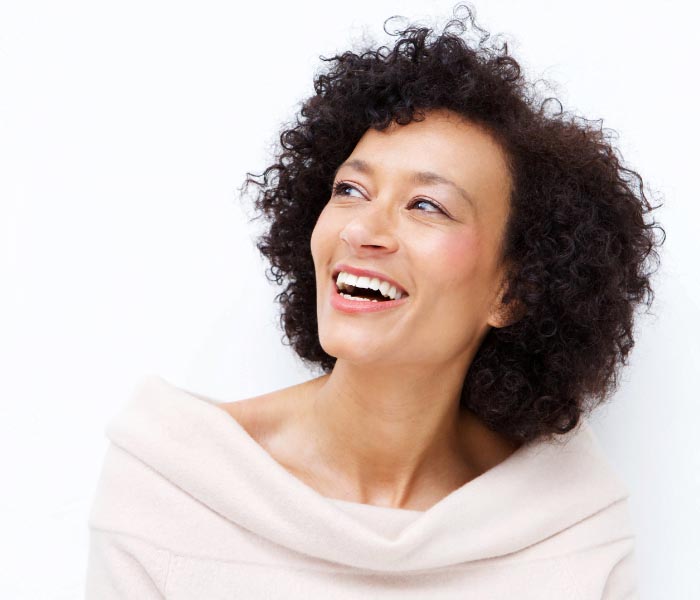 What does Radiofrequency Microneedling target?
Fine Lines & Wrinkles
Acne and surgical scars
Crepey neck skin
Loose and sagging skin
Stretch marks
Uneven skin texture
Pigmentation
Large pores
Loss of facial volume
Frequently Ask Questions About Focus Dual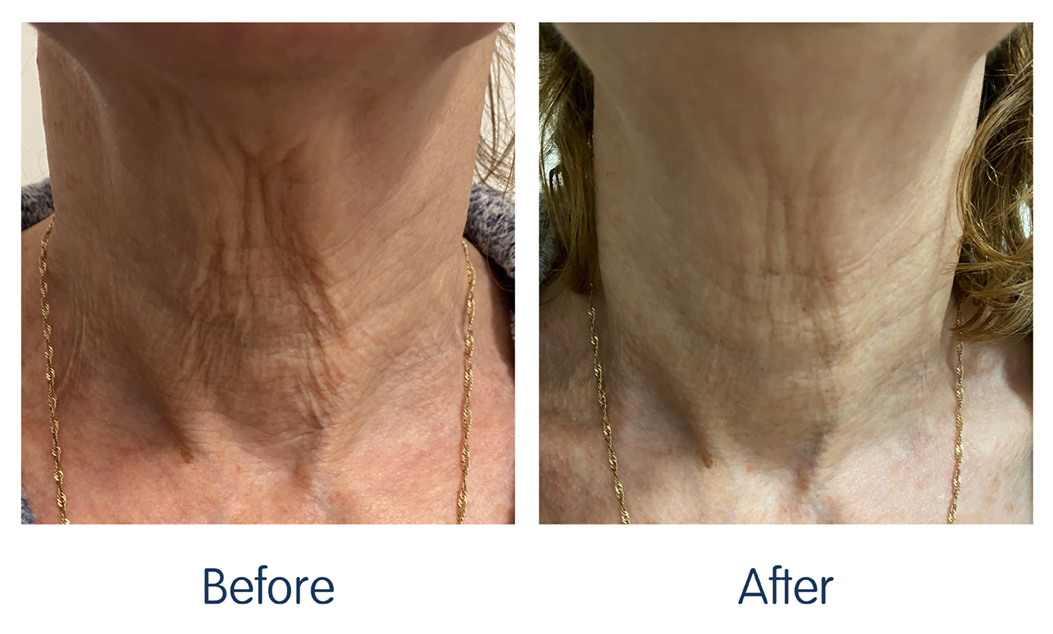 What are the expected results?
The majority of clients see an improvement 2 to 3 weeks post initial treatment. Results improve over time, peaking at 12 weeks after the final treatment.
There is rarely any downtime. Minimal swelling and redness are present immediately post-treatment but should subside soon after.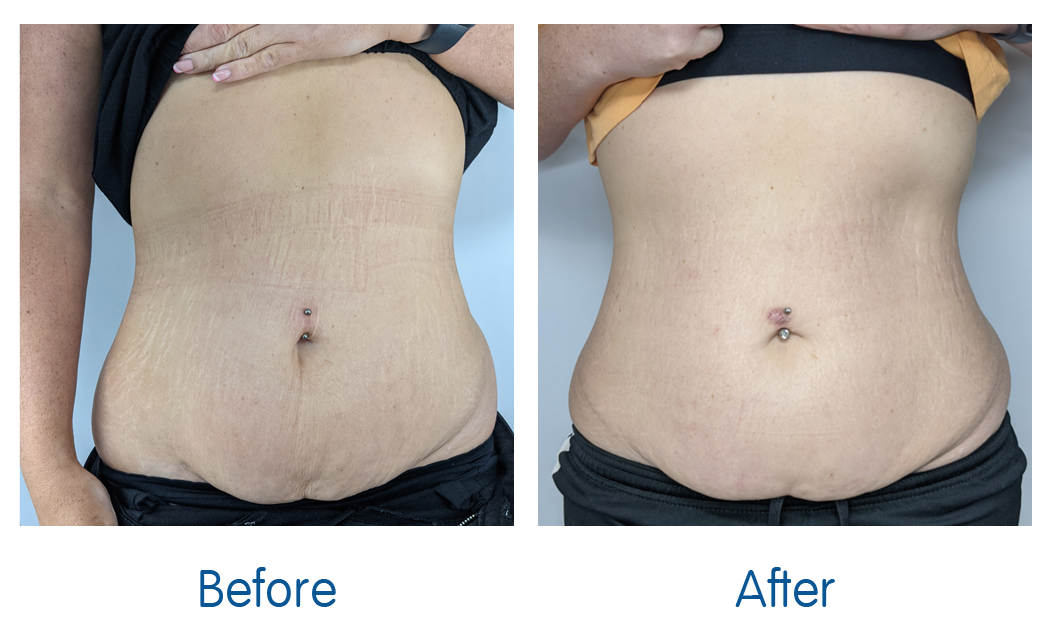 How many sessions will I need?
Results can be noticed after just one session. However, best results can be expected after a minimum of 2 and up to 6 treatments, at 4-week intervals, depending on the concerns being targeted.
Are clients of all ages suitable for Radiofrequency Microneedling?
Absolutely! Whilst more youthful skin doesn't necessarily require lifting or tightening, it can certainly benefit from Microneedling alone (without the RF), where the focus is more on refining pores, evening out texture and improving the overall quality. A wise investment for your face long-term!
More mature clients with looser and thinner skin benefit from the dual effect of the Microneedling with Radiofrequency, resulting in lifting, firming, smoothing and tightening.
Treatments are customised for every different skin type and level of concern, as the Focus Dual offers many different needle depths and intensity settings for RF.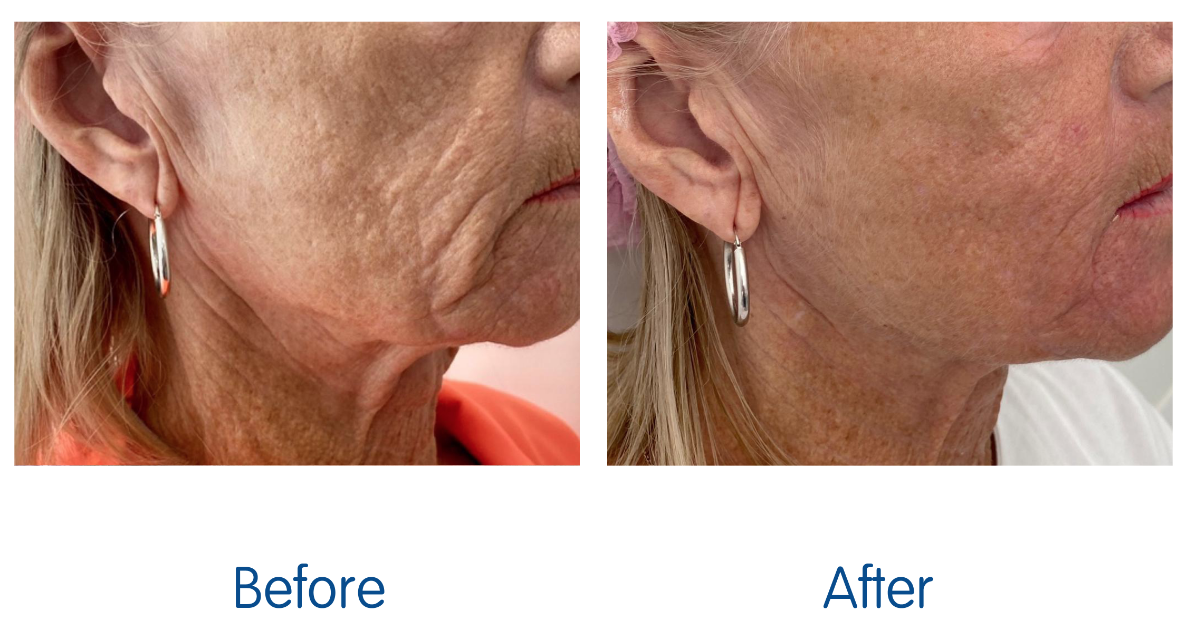 How does Radiofrequency (RF) Microneedling work?
Ultra-fine needles penetrate the skin to the appropriate depths, whilst simultaneously releasing Radiofrequency (RF) energy to heat the skin in a highly controlled manner. This stimulates a wound healing response, encouraging the production of new collagen and elastin.
Clients love how naturally healthy, youthful and radiant their skin looks and the results continue to improve over time.
A 0% Interest Paypal Offer You Can Use Again and Again.
Paypal Credit is like a credit card but with zero plastic, and with
0% interest to pay for 4 months on any purchase of £99 or more,
it couldn't be easier to spread the cost of treatments.
Alex Milligan
Bournemouth Permanent Makeup
Permanent Cosmetics, SMP and Skin Rejuvenation
What To Do Next …
If you love what you see or are simply interested to find out more, contact Alex for a free, no obligation consultation

call: 07989 946578 or email bournemouthpmu@gmail.com